Have you always wondered what it's like to have a dog? Being a dog owner is one of the most exciting prospects in life. They ultimately become another member of the family and will always greet you with a warm welcome. However, it can also be extremely daunting to think that a dog will be in your care for the next ten years or more. As enticing as it may be to adopt a dog for reassurance and support, it shouldn't be a decision you make lightly. Here are some useful tips to take on board if you're thinking about getting a dog shortly.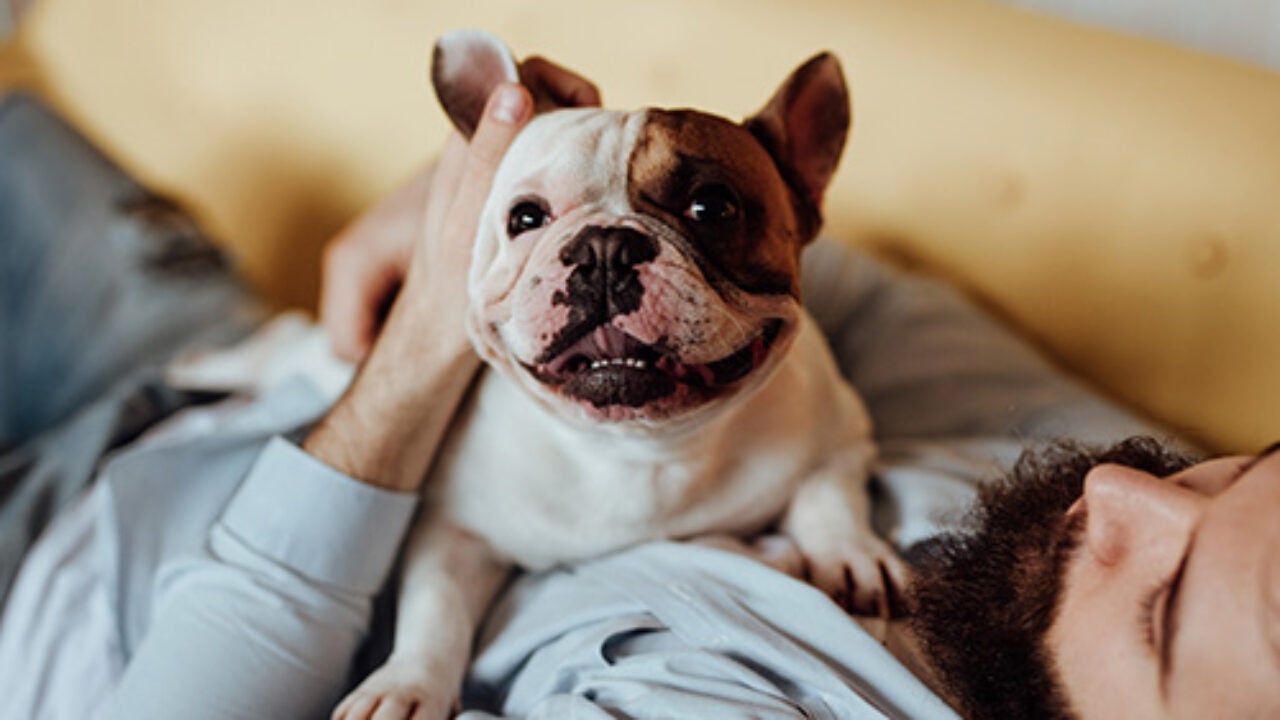 Breed research
Before you go and get a dog, you must know what breed is best for you. It would be wise to research the different breeds beforehand, as each has its own needs and temperaments. It would not be advised to choose a breed that does not fit in with your lifestyle, as it will cause complications later down the line. Consider your living arrangements, family setup, and daily activities to determine which breeds would be most suitable for your circumstances.
Find a reliable vet
Throughout their lifetime, your dog will need to have regular vets' check-ups to maintain their health. Before bringing your new pooch home, it would be a good idea to browse veterinary practices online in your local area, such as kellycrossinganimalhospital.com. Your dog's health should be the highest priority – there may be occasions when they require emergency medical care. Just like us, there are days when your dog will be sick and need attention while maintaining regular vaccination boosters is crucial to ensure good health. To keep the costs down, you should also consider purchasing health insurance for your dog to cover you against high veterinary bills.
Pet-proof your home
Your home will never be the same again once your new pooch arrives home. You must be prepared for little accidents and nibbling of furniture and belongings, so it would be a wise idea to pet-proof your home to keep your pooch safe from harm. Keep toxic foods out of reach and hide loose cabling and blind cords which could be chewed. What's more, you should aim to start toilet training almost immediately so that they can adapt to the routine of 'doing their business' outdoors instead of in the house.
Time-consuming
One of the most vital aspects to be aware of before you get a dog is that they are extremely time-consuming. While you may have the freedom to pack up and have weekends away at the drop of a hat, you'll be much more tied down as a dog owner. You'll need to plan who will feed, walk and potentially look after your pooch overnight when you're not at home, and on a day-to-day basis, you'll also need to schedule in time for walking and feeding. In addition, working full-time may not allow you to give the dog the attention it deserves, so don't rush into making any decisions until you're aware of how you'd manage dog duties around professional commitments.