Blockchain technology is a force to be reckoned with, especially as it has seen a boom in usage and expansion in recent years. Today, the financial sector deeply invests in blockchain technology, and industries worldwide are adopting it. Experts from Statista are already estimating that its continued growth will eventually exceed 39 billion USD in global market size by 2025.
It has largely become popular through cryptocurrency, though blockchain has been used in other platforms and operations. As a major disruptor globally, it seems the next frontier for this technology lies in the gaming industry.
Cryptocurrency and Gaming
In cryptocurrency, it has already disrupted supply chains, which affects gamers worldwide. PCMag.com reports that crypto mining for Chia is expected to lead to a massive shortage of hard drives and SSDs, just as Bitcoin mining has already resulted in a major GPU shortage that the computer world—gaming or not—is still experiencing. Gaming insiders are already expecting other ways blockchain and cryptocurrencies will disrupt gaming if it becomes integrated into the very fabric.
Blockchain is responsible for the existence of cryptocurrency. In this light, esports is a major gaming field already starting to use financial assets. Pro gamers use it as custom fan currency, and competitive games introduce their tokens as prizes or for their tournaments. Entrepreneur.com has recently covered how esports personalities and gaming platforms are starting to capitalize on the tech.
A specific segment in gaming already makes heavy use of existing cryptocurrencies, too – online gambling and casinos. Because of its transactions' speed, security, and privactransacttransactions'orms for games like roulette, slots, Blackjack, poker, and more have made these currencies their main financial asset and allow users to bet and win these same tokens. In an article on Poker.org, Jon Sofen writes that this widespread adoption can largely be attributed to cryptocurrency's potential in the industrcryptocucryptocurrency'sccount funding, wider acceptance, and independence from traditional banking; cryptocurrency could eventually be the gateway to legalizing many online casinos games in more jurisdictions.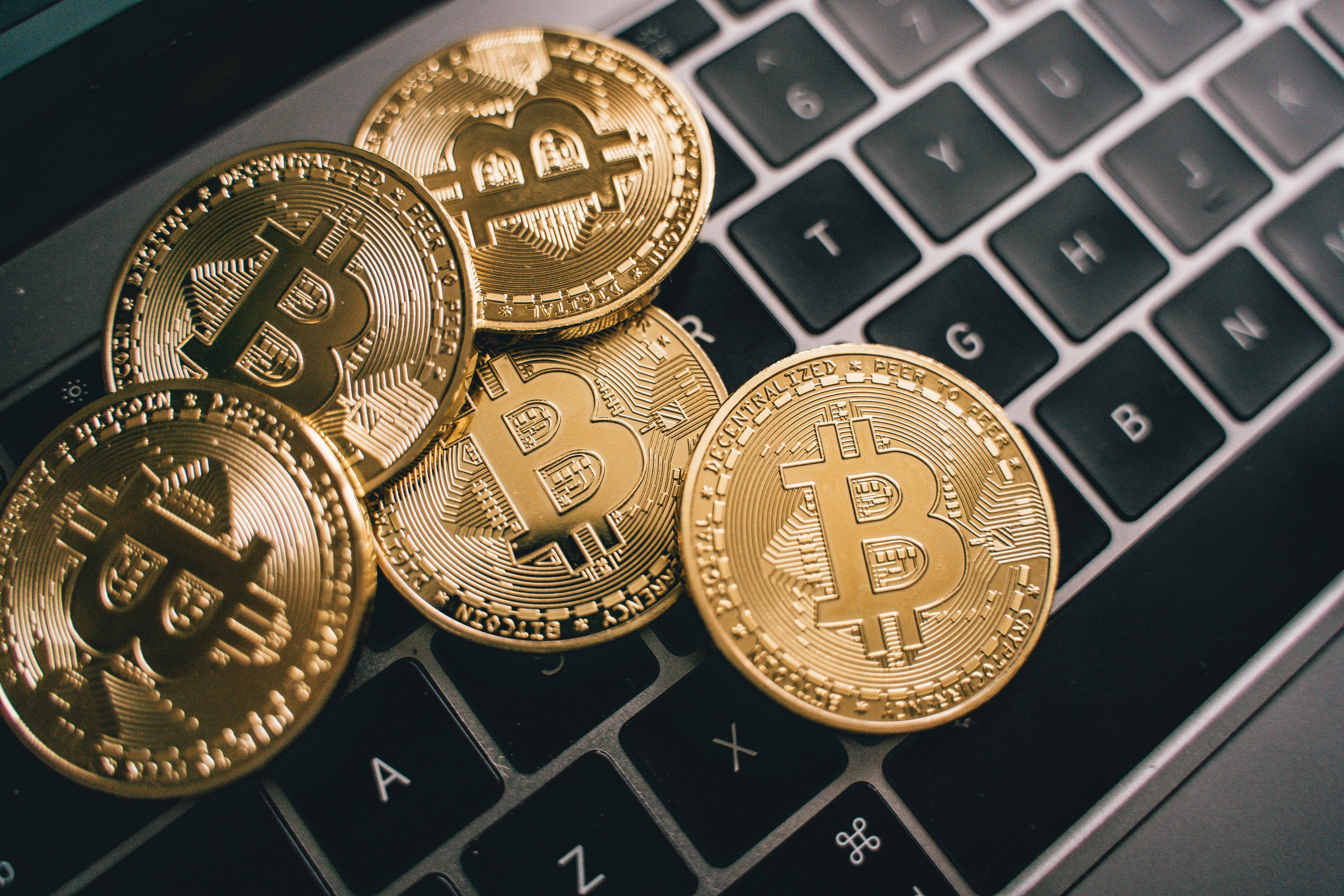 Blockchain Changing How We Play
Aside from crypto, blockchain technology is also looking to revolutionize gaming by affecting digital assets and changing how in-game purchases work. Much of the regional restrictions set in place for global multiplayer games can be abolished with the mass implementation of blockchain. In Free-to-Play games, blockchain would redefine cross-play, allowing users to bring addresses from one game to another. This enables players to truly own their in-game assets and, for example, transfer a weapon skin from shooter Valorant to an equally usable digital asset in MMORPG League of Legends.
Atari has been one of the biggest players already investing in blockchain for this powerful new frontier as the future of gaming. This comes hot on the heels of popular gamer and online personality Felix Kjellberg (PewDiePie) announcing his support for non-fungible tokens (NFTs) that allow players to be rewarded with these in-game assets outside the bounds of the games they receive them in.
For now, blockchain technology's innovative measures make it a technology attracttechnology'snger in the gaming market. It seems further adoption is truly on the horizon, especially as scientists from the Russian Quantum Center find ways to combat the possible development of quantum-based malicious attacks on the security of blockchain systems.