It can be tough to start anew with anything in life, but that doesn't mean you should carry on wearing clothes which don't excite you!
Out with the Old
First things first: you need to make room in your wardrobe and your home for your new style. You should have a serious declutter and get rid of any clothes which don't speak to you anymore. You can donate them to make room for your new style.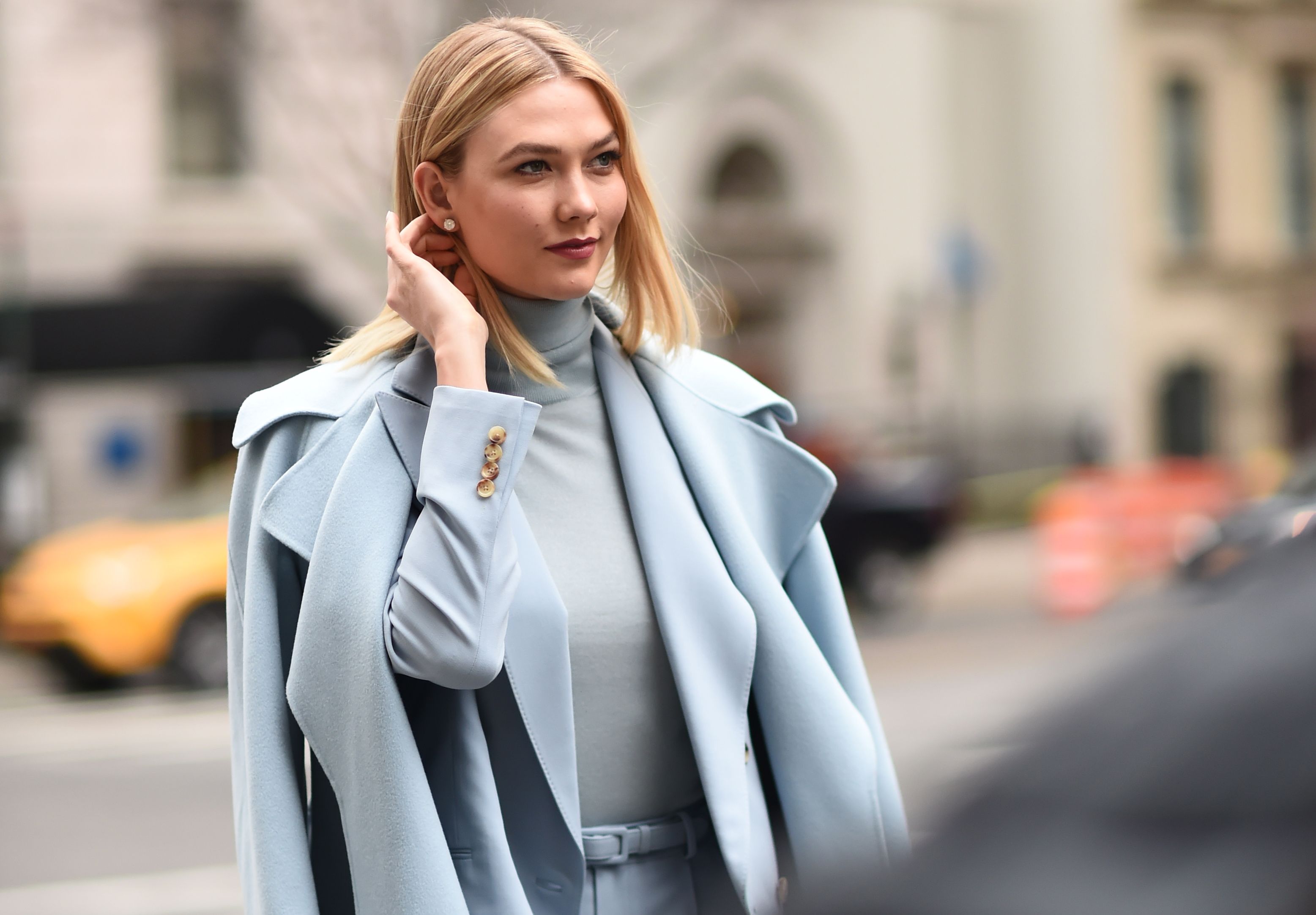 When sorting through your clothes and deciding what to keep, consider:
How long it's been since you wore an item (if ever)
Whether it

brings you joy

when you look at it
Whether you can imagine yourself ever wearing it
How you would feel wearing it
Whether the outfit speaks of the 'old you or whether it would be worth keeping for your new style
Whether an item of clothing can be kept and updated (such as with accessories) in line with any new style
Do Your Research
If you're not a fashion expert, it's challenging to try a new style without preparation. It's a good idea to browse fashion pages or even catalogs to research new looks. Moodboards can be great ways to play around with color, too.
If you have a particular style in mind, you can research which items are a staple for achieving that look.
Choose a Style Icon
It's a lot easier to create a style when you have a prime example in front of you. If there's a celebrity or someone you know whose style is 100% what you're looking for, then you can use them as inspiration for your new items.
Try Some New Accessories
If you're not looking for a complete overhaul of your wardrobe, there's nothing wrong with seeking new accessories. Personality can be expressed through jewelry, too, so maybe you're looking for some signature pieces or new additions. You can easily browse for some new items on sites like Fjewellery.co.uk.
Be Daring
Maybe the reason you've never dressed the way you wanted to is that you didn't have enough courage to wear the right things. Whether it's a bold, bright color, an eye-catching pattern, or a fitted shape, there might be a reason you've been avoiding certain designs.
However, if these designs speak to you and it's what you want to wear, have the courage to try something new. Even if you start out small and step out of your comfort zone with one item in color you wouldn't usually dare to wear, see how you feel (and watch the compliments roll in!).
Change Up Your Hair and Makeup
Your style isn't just about your clothes. Your makeup, in particular, can speak volumes about your own sense of personality. You can easily get experimenting at home with new makeup looks before anybody has to see them. Try bold new lip colors or do your eye makeup differently — whatever speaks to you.
If you've always had the same haircut, try for a new cut or a color you've always wanted to try. If you don't like it, you can always switch it back!