As per the beliefs of Hinduism, the nine days of Navratri are considered auspicious to make a big-ticket purchase such as a property. The builders and promoters offer huge discounts on their products, and the banks and non-banking financial institutions provide easy home loan options at reduced home loan interest rates to attract property buyers during this time.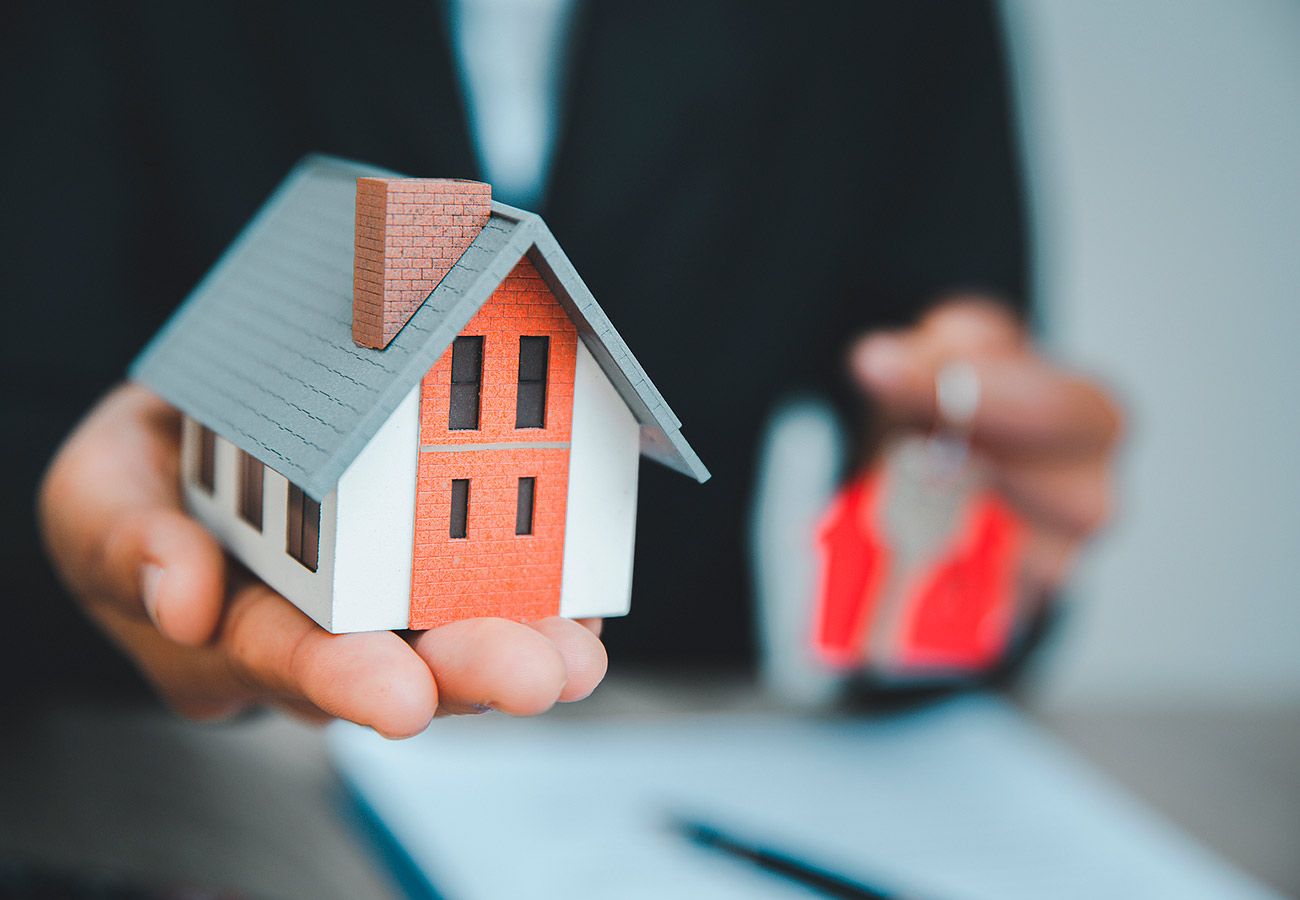 So, if you are planning to apply for a home loan to buy a new property, this could be the best time for you. Below are the nine reasons why:
1. An auspicious period
As mentioned, the period of Navratri is considered auspicious among Hindus. This time is regarded as a "Shubh Muhurat" for making major financial decisions, such as buying a house using a home loan.
2. Big discounts
Almost all builders and real estate promoters provide significant discounts on properties during this time. Hence, you can get the best offer on your favorite property if you buy it during Navratri.
3. Safe investment
Real estate is considered one of the safest investment avenues. The property prices usually go up or remain stagnant, and there are very few chances of depreciation in its value.
4. Faster closings
Navratri usually falls during the closing of the second financial quarter. Therefore, the developers and financial institutions are in a hurry to close deals during this time, which provides you with a chance to fetch a good bargain on home loan interest rates and property prices.
5. More options
Many builders and promoters launch their upcoming projects during Navratri to cater to the massive demand from property buyers. Thus, you can select from various options and buy the best property for yourself.
6. Loan rate advantage
Many banks and non-banking financial institutions slash their home loan interest rates during the festive season. This provides you with an opportunity to buy a house at significantly lower EMIs. You can use an online home loan EMI calculator to know your EMIs in advance.
7. The new beginning
If you're planning to shift your house, there can be no better time than this. Very few things can match the jubilation of moving to a larger space and celebrating festivals there with your loved ones.
8. Tax saving
Investing in real estate during Navratri can also help you in your tax planning. You can avail of certain tax benefits under the Income Tax Act, 1961, by taking a home loan for buying a property.
9. Building relations
When you change your home, it's crucial to build good relations with your neighbors. And the festival of Navratri provides a perfect time to invite them to your home and develop good relations with them.
Conclusion
The reasons mentioned above make the period of Navratri a perfect time to buy your dream house. However, you must conduct thorough research about the market before making a final decision.
Several lenders provide home loans with flexible tenures and affordable home loan interest rates. You can apply online and get financing for your dream home without hassles. You can also use a home loan EMI calculator to determine your monthly EMIs in advance.