Whether you have already made the exciting decision to change careers and become a professional cab driver, or you are merely researching your options and looking for a way to earn some extra cash, you have come to the right place.
Continue reading to discover some top tips and advice to become a professional cab driver and change your life.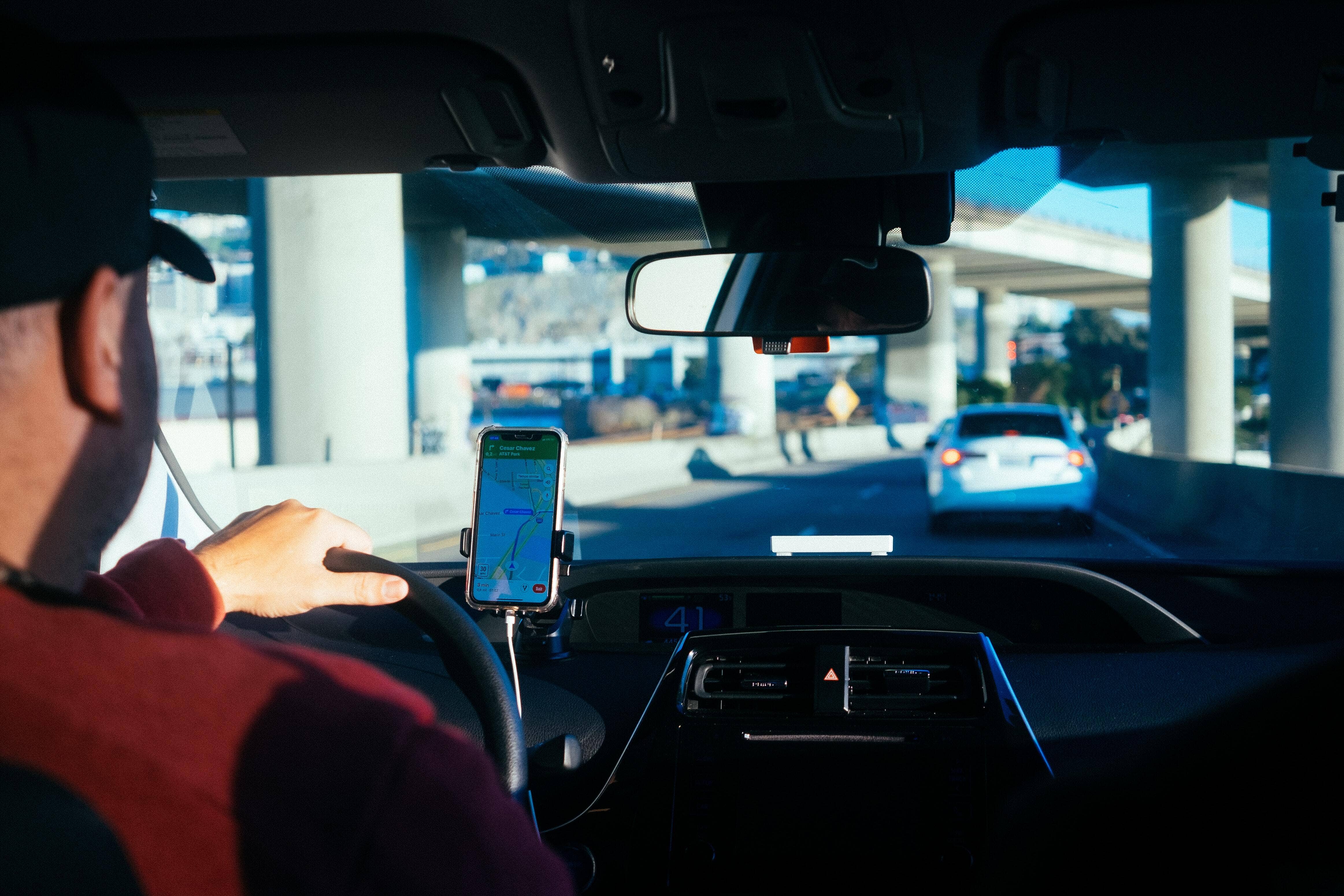 Invest In A Quality Vehicle
There is little point in spending a great deal of your hard-earned money on a brand-new taxi; instead, it makes much more logical and financial sense to purchase a quality used taxi from a respected and reputable retailer specializing in taxis for sale.
It makes substantially more financial sense to invest in a quality used taxi rather than a brand new one. Additionally, ensure the car you buy is as economical in terms of fuel consumption as much as possible, is a five-door vehicle, has copious trunk space, and ample space for passengers.
Seek Extra Training
Naturally, you must be over the legal age to drive and possess a full and clean driving license to become a professional taxi driver.
However, it is strongly advisable to pursue extra training and qualifications to ensure you feel confident and capable in your new job role and set yourself apart from other cab drivers and start to develop your professional reputation.
Specific attributes and skills that are not absolutely mandatory but certainly required include the following:
A high level of competency with maths
Excellent communication skills
An ability to work under pressure and time constraints
Good map reading skills
Particularly beneficial training courses that may well be something you should consider in your pursuit of a new career as a cab driver may involve enrolling in a driver safety workshop, learning in a classroom environment how to deal with pressure and stress, as well as complex and demanding customers and taxi meter operations and maintenance.
Advice Regarding Passengers
Being able to easily communicate with various people from different backgrounds, cultures, ages, and personalities is an absolute must when seeking a career as a professional cab driver.
Moreover, it is essential to heed some crucial pieces of advice from successful cab drivers who are currently working in the field, particularly regarding passengers.
Important points to know about taking passengers in your taxi include the following:
Always maintain the utmost professionalism and politeness right from the start of the ride.
Learn to ascertain whether your passenger(s) want to converse or are happy to ride in comfortable silence.
Avoid the classic topics of conversation that are universally acknowledged to provoke discussion and heated debate, religion, and politics being the most prominent.
Check on your passengers to ensure the temperature is adequate, they are aware of the base fare and if you are asked any questions, answer them as honestly and competently as possible.