Regarding training as a teacher, it is fair to say that there is something of oversubscription in the area of kindergarten and primary teachers.
There are many reasons why this focus on education may be occurring. Many teachers want to work with younger children because they deem the role easier and more fun. There is a lot to be said about working with children starting secondary education, which occurs between the ages of 9 and 18.
Why is this area so important academically? Why is it so important that this area has more teachers? Read on to find out.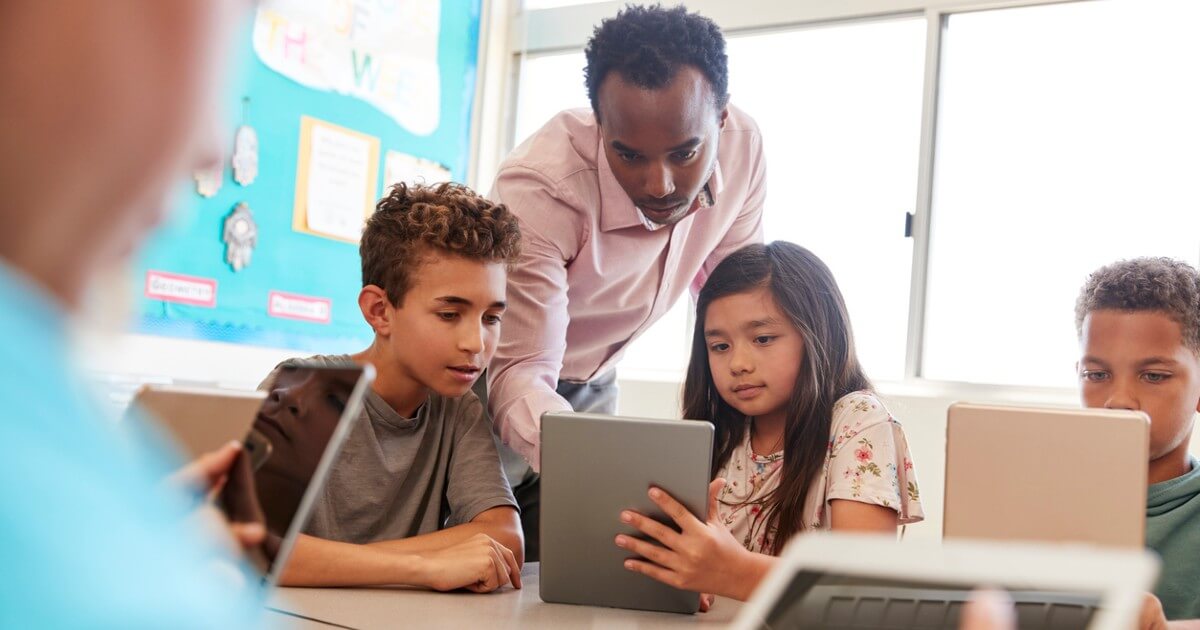 It Prepares Children For The Working World
In this area of education, children and teenagers begin to learn more about the workplace and what is required to thrive in such environments.
For example, in high or middle school, many students and their teachers begin writing their resumes and start working in jobs around their education, such as doing a paper route or work experience. This is useful as it gives kids insight into how the world of work operates. You, as a teacher, can help with your understanding in this area and can top up your skills in this academic area by undertaking a master's in secondary education.
It is Crucial For Academic Success
School is focused on exams and academia, and while you may have heard about cases where a student shot to the top in college and university even though they were a poor student in middle school, this is rare.
By helping children to maintain a good work ethic and by helping to identify issues at this early stage, you can help them to become more academically successful later on, which can help them with any degree or master's degree programs.
Communication Improves
High school is also when many kids need to read more books and make more presentations. So, their communication skills will show signs of improvement here.
This is important to their later lives overall, as building in these areas can help them with the expression of thought, clarity, and confidence. This is not only in the realm of oral communication but also in written communication, meaning it is a crucial time to help them build on this skill as a teacher or educator.
Exposure To Different Careers
Most children in secondary education will be required to look into work experience, which can lead them into personal exploration and help them figure out which areas they want to work in.
This can assist them with tuning their academic pursuits, making later choices relating to programs and jobs easier.
Life Skills
As mentioned before, secondary education requires a lot more reading, presentations, and group work, all of which are life skills that will help in the adult world. This study area also allows students to build on their critical thinking skills and develop their curiosity about different areas of society. So, it can be a great time academically to work with kids for teachers.