The period of historically low-interest rates on loans is steadily ending as RBI (Reserve Bank of India) announced a back-to-back hike in repo rate. Initially, a walk by 40 bps was announced in May, followed by a 50-bps increase in June and a total hike of 90 bps. Like the previous 2 hikes, it is assumed that you may witness more such hikes in the future. Increasing repo rates has massively impacted home loan borrowers as such loans come with the highest loan proceeds and longest repayment tenure. As most home loan interest rates are available on a floating rate basis, many cannot escape the rising rate scenario.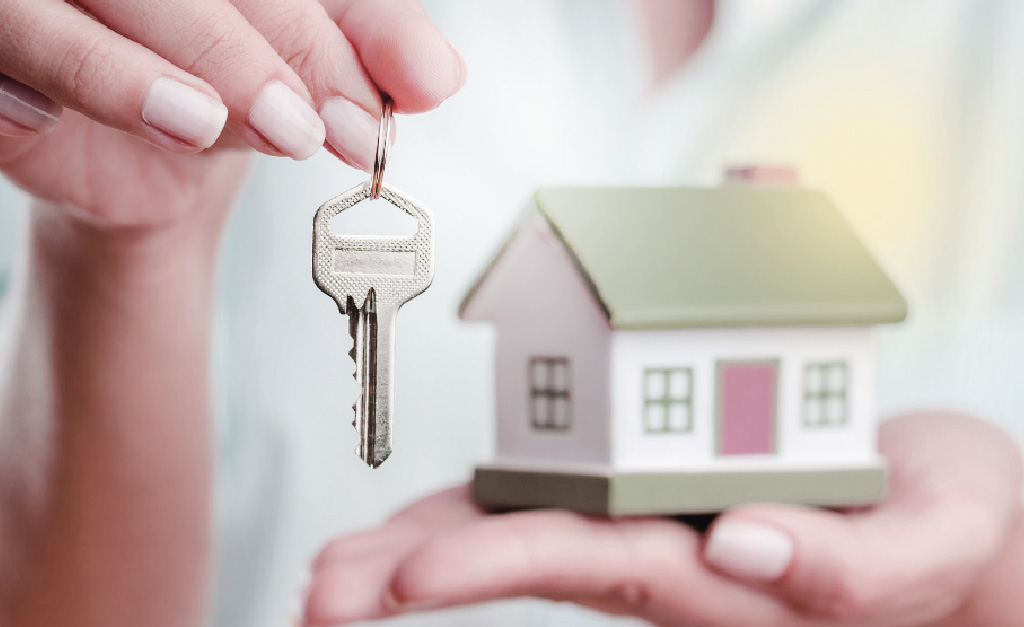 While you might not have control over the increasing rates, there are various measures you can undertake to manage your housing loan in a manner that does not impact your budget and keep your cost in order. Read on to know –
The ideal time for new applicants to opt for a hybrid home loan
Looking to apply for a home loan in the current scenario? In case you are a new home loan applicant. You require taking your time and examining a hybrid home loan where the lender endows your loan deals with a fixed interest rate for initial few years, post which they begin levying prevailing floating home loan interest rates.
See if you fall under the old rate of interest regime.
If you availed of a home loan before 2019, your interest rate regime for a loan would likely be BPLR, MCLR, or Base Rate. While all current loans are available as per the external benchmark interest rate post-October 2019, previous loans were permitted to function as per the prevailing system till you applied for a switch to the new interest rate regime. You must check its regime and home loan rates if you are serving an old loan. If it is higher than the prevailing lender's EBR (external benchmark rate), right now is the correct time to shift to EBR.
Bargain for a lower interest rate if you have an improved credit score
If you have always been disciplined with your loan repayments, now is the right time to ask for a reward. You must explore the possibility of substantial interest cost savings by opting for a home loan balance transfer. Hold a good credit profile and credit score, improved occupation profile, and income. Your improved credit profile might make you eligible for a home loan at a lower interest rate from another bank lender. You may also use the home loan calculator to compare the interest rates and offers available by different lenders. Based on your requirement and preference, you may zero in on the appropriate home loan balance transfer lender offering the lowest rates and optimal benefits.
Ending note
While the hike in repo rate has spelled bad news for home loan seekers and existing home loan borrowers, you may still lower your home loan burden by following any of the tips mentioned above per your preference.