Used prudently, personal loans can help you fulfill several life goals, such as renovating your home, going on your dream vacation, or planning the perfect wedding. They prove useful tools for your long-term personal finance plans and objectives but must be chosen wisely. Typically, those looking to apply for a personal loan should compare the different interests, tenures, loan amounts, eligibility, and processing fees lenders require to avail their personal loan.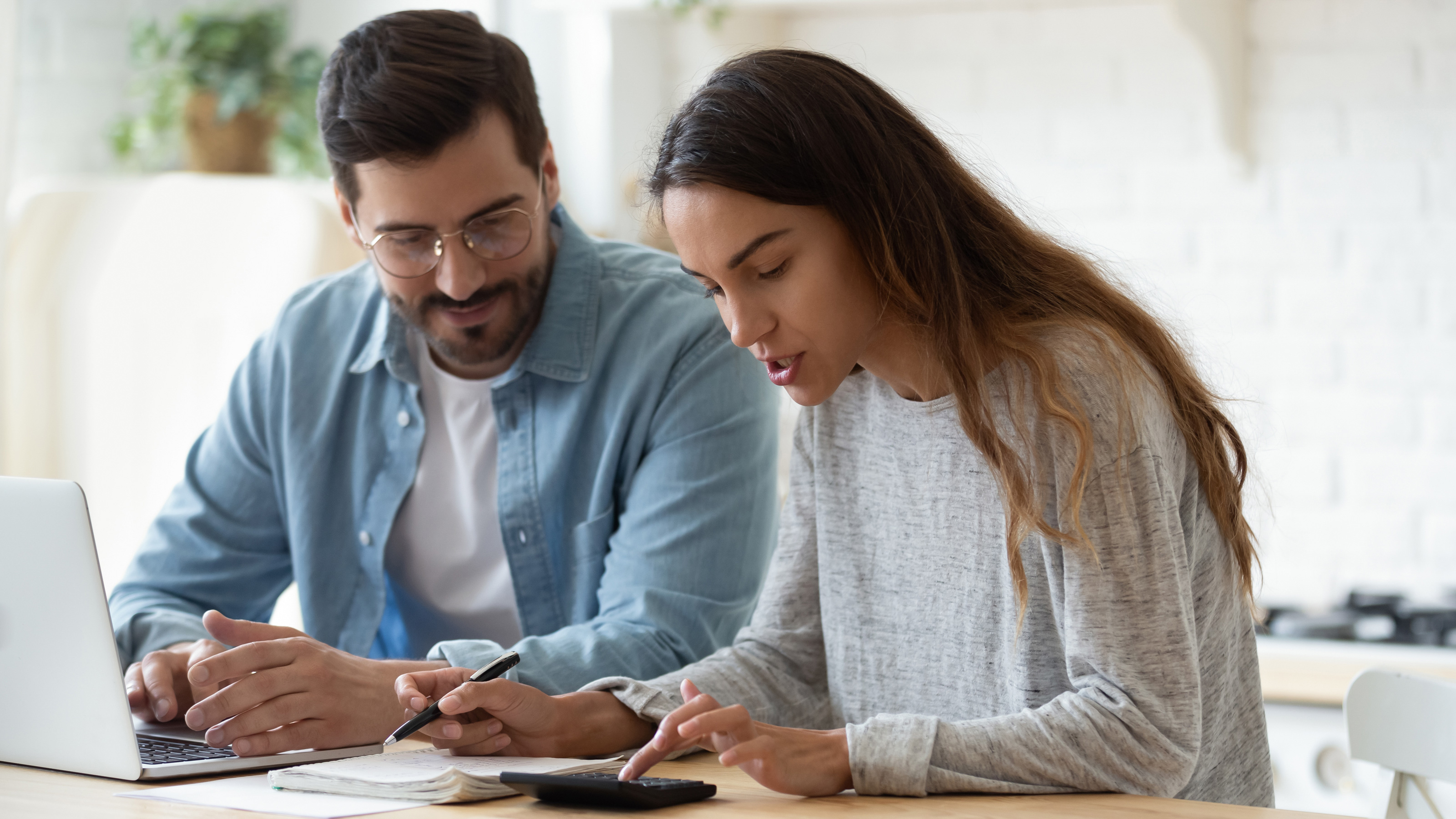 Fullerton India is a good personal loan option for applicants on these parameters. The interest rate offered by Fullerton India on their personal loan is between 12% and 36% per annum, while the processing fee charged can be 0% to 6% of the loan amount. Applicants can get a personal loan of up to Rs. 25 Lakhs to be repaid over a maximum tenure of 60 months. The lowest EMI thereby offered is Rs. 2,275 for 60 months. Finally, Fullerton India personal loan's prepayment charges are between 0% to 7%.
Features
What makes the Fullerton India personal loan a good option for the applicant? It boasts of several attractive features that can be availed by applying for a loan with FINSERV Markets. Here's a look at them –
· Flexible interest rate and bigger loan amount
With a Fullerton India personal loan, you can get up to Rs. 25 Lakhs in the loan amount, depending on how you fare on the eligibility criteria, including your income, credit score, and age. The interest rates offered are attractive and flexible, ranging between 12% pa and 36% pa.
· Online application and quick disbursal
Fullerton offers an instant personal loan online. The process of documentation can be carried out online with little paperwork required to be uploaded. As a result, the disbursal of the loan is quick. In fact, once your personal loan application is verified and approved, the loan amount will be credited to your bank account within 30 minutes.
· Additional benefits
Benefits such as personalized pre-approved loan offers, lower interest rates, top-ups, and a dedicated 24×7 customer support helpline are at the service of Fullerton India's customers.
· Customised personal loans
One reason to choose Fullerton India is that it offers customized personal loans for different purposes. Applicants seeking a personal loan for an emergency can take advantage of the smooth online process and get instant approval. Personal loans for specific purposes such as a wedding, improvement, and a holiday, can be availed of by a customer, based on their needs.
Other than these, Fullerton offers personal loans designed to suit the needs of salaried professionals, doctors, and women. Salaried people can obtain such a loan to travel or pursue further education. For doctors, such a personal loan would allow the opportunity to hire staff, expand their clinic operations, or buy medical equipment. Women can easily fulfill their personal and professional goals with the Fullerton personal loan.
If you meet Fullerton India's personal loan eligibility criteria, you can easily get an instant personal loan online with FINSERV Markets. With its high loan amount, ease of application and disbursal, and flexible interest rates, Fullerton India makes for a good personal loan option for applicants seeking to plan a wedding, holiday, or other personal life goals.