Many of us have been denied the chance to travel over the last few years, which has meant that you may have had to re-schedule your dream vacation or the chance to see family members abroad. However, now that vaccines have been introduced, it could be a likelihood that we will have the chance to travel again in the not-so-distant future. With the potential of travel on the horizon, you may want to consider plans for your next trip. In this guide, we're going to take a look at some of the key areas you may need to think about when planning your future vacations.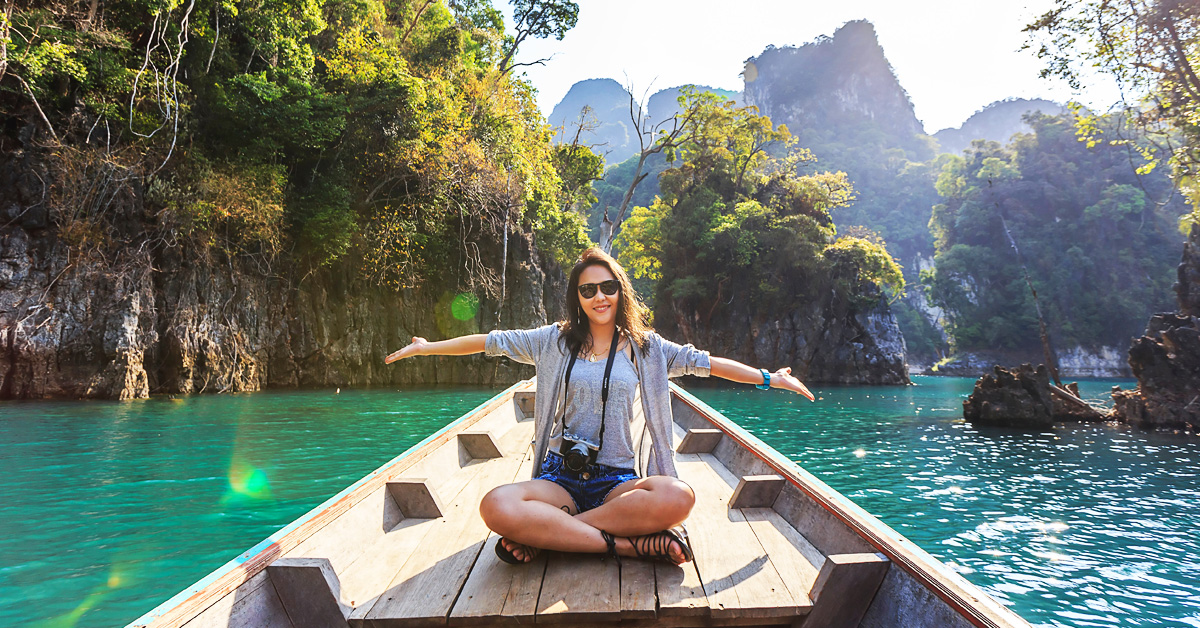 1. Find boarding for your pets
As your pets are likely to have been in your company more than ever over the past year due to lockdown, it's important to find a boarding option where they feel comfortable without you. Some dogs will be more anxious than others when left with strangers. Therefore, you may need to research the various types of boarding and the services offered. Some of the options to consider include standard kennels, home boarding, or even luxury boarding in which your pet can have their very own suite with daily walks and treats at exceptionalpets.com.
2. Work out a budget
Before you can make any set-in-stone decisions on your upcoming trip, you need to ensure you have a rough budget in place to determine how much you're able to spend on your upcoming adventure. This will ultimately give you a baseline to work from as to where to travel to and the type of activities available to you on the budget you have.
3. Decide when you want to travel
At the current time, it's hard to predict when travel will be permitted; therefore, the ideal time of year to visit your destination may not be an option. However, if you're adamant about visiting your dream destination at a particular time, you can always wait until restrictions are lifted. Factors such as the weather and how busy it will be are likely to play a part in when you'd prefer to travel, so you may need to carry out some research beforehand. Going off-peak, however, is likely to result in fewer crowds, and there is the possibility of securing cheaper flights and accommodation.
4. Travel insurance
Before you go abroad, it's essential to take out the relevant travel insurance, which will cover you if your flights or accommodation is canceled or you, unfortunately, become too ill to travel. Many people take the risk of going on vacation without it but have faced thousands of dollars of debt upon their return due to the above. It's never worth taking the chance, regardless of your age or even if you're currently in the best of health, as accidents can happen and health complications are unpredictable.
You may, however, have adequate coverage under your own medical insurance, but always make sure you check this before the date of travel.