"I may not have a lot to give, but what I got I'll give to you
I don't care too much for money; money can't buy me, love"
These are the immortal lyrics from the Beatles' song 'Can't buy me, love.'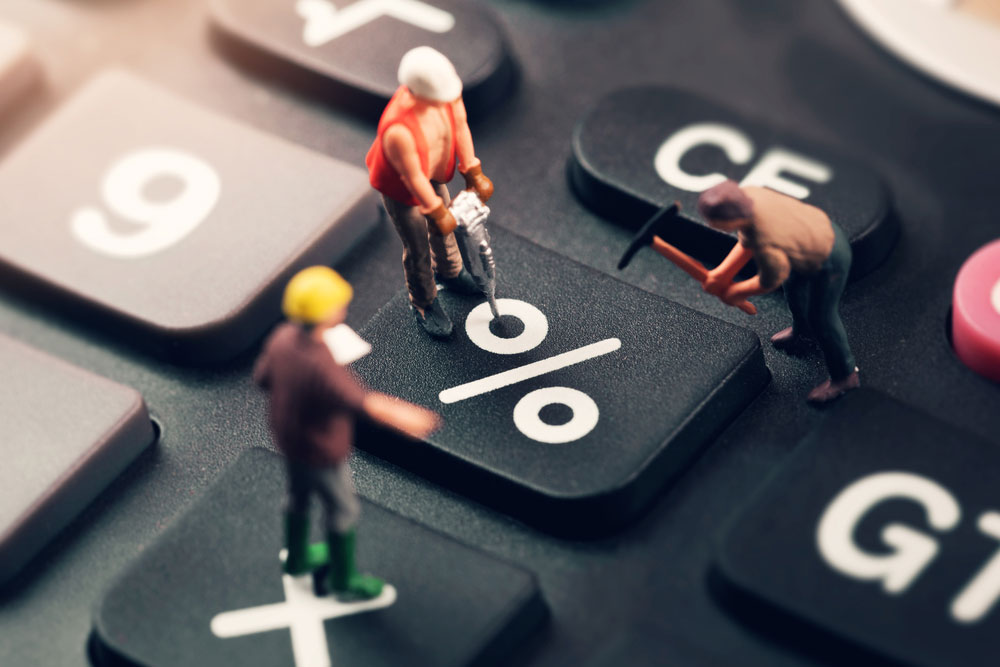 Yes, they were right. Money can't buy love. But guess what, it can buy a lot of other things: a house, for example. Or a car or any other asset you wish to purchase. If you wonder how it is possible to buy a house on a regular salary, don't worry. There is a secret ingredient: savings. In this article, let's discuss how small savings today can help you build a better tomorrow for yourself and your family.
Importance of savings
Everyone knows saving for the future is important. The moment you tell your family that you've got a job, you are bombarded with one single piece of advice: "Beta, start saving money." Everyone from your uncles, aunts, grandparents, and even the old watchman in the building tells you to save. It is true that savings are important. As you go through life, there are many milestones you want to achieve: buying a car, buying a house, raising a family, and so on. By saving from an early age, it is possible to reach these milestones at the right time in life.
Financial planning is important.
Did you know that 77% of Indians don't save for their retirement? That's according to a Reserve Bank of India report. Most people depend on their children for financial support during their sunset years. Just imagine that a person works her whole life to make a living, and when she retires, she is not financially independent anymore.
Depending financially on others can put a strain on any relationship. You can avoid this situation by creating a solid financial plan for your future. The first step is to sit down and create a list of financial goals for your future. After that, you need to create a savings plan and stick to it.
Where can you save?
Saving money in a bank account is fine, but there are many other interesting avenues that offer you better returns. Public Provident Fund (PPF), National Saving Certificate (NSC), mutual funds, and Unit Linked Insurance Plans (ULIPs) are some of the avenues where you can save and invest your money. The rate of return you earn and the associated risk in different avenues can vary. You can choose between these avenues based on your investment goals and risk appetite.
Simple tips to save more money
We have discussed about the importance of savings. There is an old saying: a rupee saved is a rupee earned. Let's see how you can practically do it in your day-to-day life. After all, the more you save, the more you can set aside for your future.
Plan your meals and go grocery shopping. Eating out can be fun, but it can be quite costly if done on a regular basis.
Switch from a postpaid to a prepaid phone plan. It generally works out to be cheaper.
Cut down on electricity bills. Unplug your devices when they are not in use.
In addition to the regular cable, you also have online subscriptions these days. Netflix, Amazon Prime, Hotstar are some of the popular choices. Limit your monthly online subscriptions
And lastly, if you smoke, it may be time to stop. Yes, it is not good for your health, but you already know that. And to top it up, it is quite costly. Kick the habit, and you can see your savings increase dramatically.
Conclusion
Remember how happy you were when you took out an old shirt from the closet and found a Rs 2,000 note in the pocket! You had kept the note and forgotten all about it, and now, it looks like a gift from god. Well, saving money can be like that. Do it regularly and consistently. And after a period of time, you will be pleasantly surprised when you look at your bank account. Think of this as a gift for yourself in the future.