The COVID-19 pandemic forced citizens across countries to be isolated in their homes for months. With the declining trend in the global spread and a full-scale vaccination program set up by governments, travelers see a ray of hope.
As Europe's most appealing season approaches, travelers across the globe are busy making their travel plans. In the meantime, European countries are working to ensure that the summer of 2020 does not repeat itself as they ease restrictions to welcome tourists.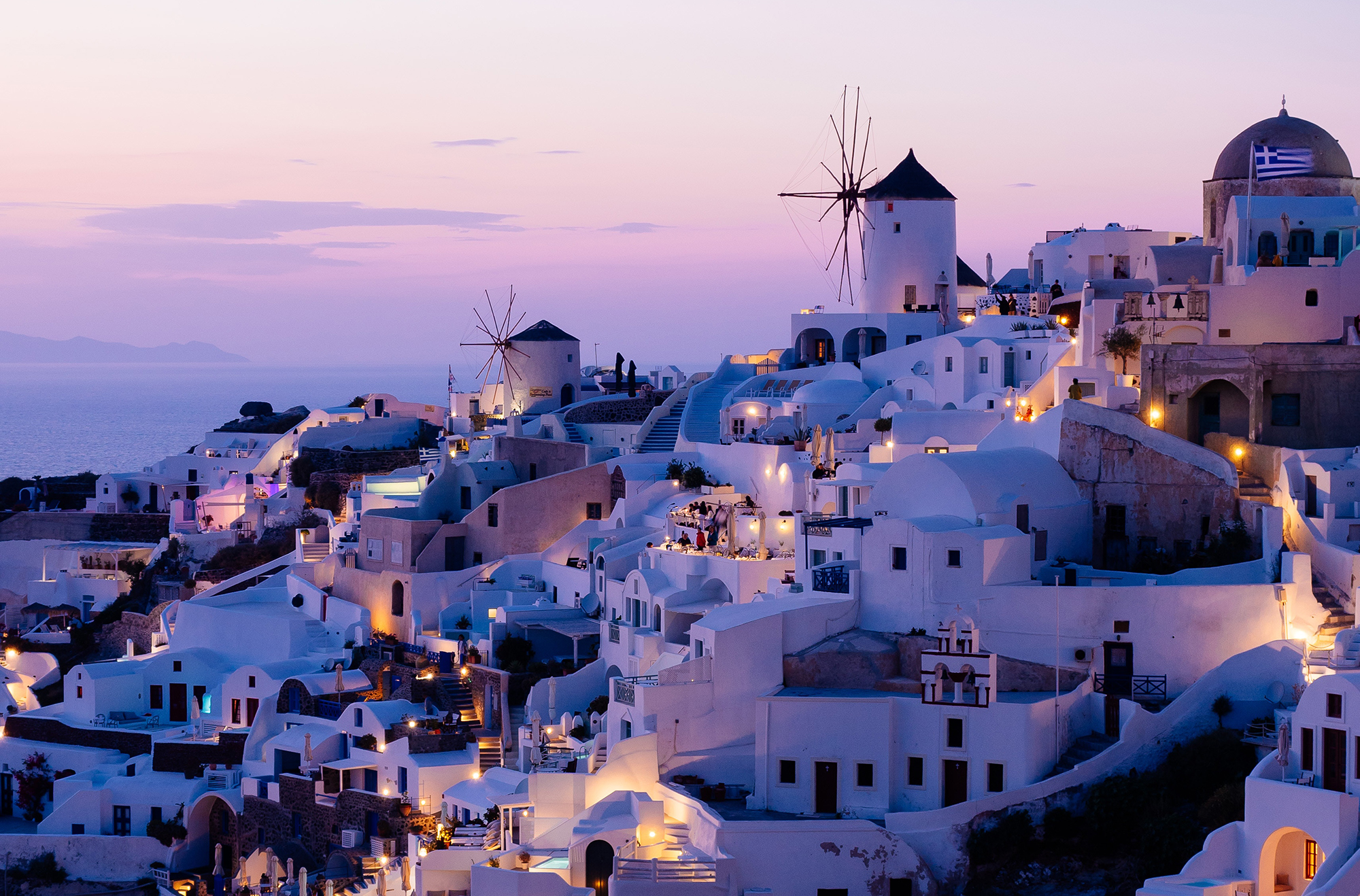 Several European countries are trying to restore tourism in their territory by making it safe to visit.
The countries are making various attempts to reduce cases, including enhancing the testing capacity, complete closures at the beginning of the year, and total closures of non-essential entry points, particularly from countries with mutations of the virus.
Countries like Greece that rely more on tourism have made recent changes to ease entry restrictions and open up international tourists. Even countries that initially opposed the reopening of their borders to international travelers, such as France, are gradually
warming up to the idea.
The European Union is preparing an official list of holiday spots considered the safest in Europe, along with the trial phase of the "vaccination passport" (European Digital Green Certificate), which includes a shortlist of participating countries. Both are expected to take place soon.
The following are the top places within the EU and Schengen Area that have reopened their borders and will be welcoming tourists this summer:
Albania: There is no testing requirement, except for screenings carried out with medical personnel present.
Bosnia and Herzegovina: When arriving in the country, passengers need a medical certificate with a COVID test result that is negative at most 48 hours in advance.
Germany – Upon arrival in Germany, Indian travelers who received both doses of COVID-19 vaccination or who can provide proof of recovery will not be required to stay in isolation.
Iceland: A fully vaccinated traveler or a person who has recovered from the virus can enter Iceland. Vaccination certificates/proofs of previous infections are a requirement. There is no quarantine or COVID test requirement.
Kosovo: Travelers must show proof of a negative COVID-19 RT-PCR test within the past 72 hours. You need to be quarantined only if you don't possess a certificate.
Russia: Travelers entering the Federation must submit a negative COVID-19 RT-PCR test result at least 72 hours before arrival.
Serbia: The COVID-19 RT-PCR test result must be negative 48 hours before arrival in Serbia for passengers. Only if you don't have the consequences should you be quarantined.
Considering the given requirements, you must plan your travel keeping in mind the COVID situation of the destination you are visiting.
Furthermore, you can apply for a personal loan online to cover your travel expenses. An unsecured loan with interest rates starting at 10.99% sounds like a great choice. You need to pay monthly interest payments and repay the lump sum after the tenure ends. You can borrow up to 25 lakhs and take out loans for up to six years.
Your credit score and income factors greatly influence the personal loan terms. Low individual loan interest rates and more significant loan amounts are available for borrowers with average to excellent credit scores.
The EMI for the loan can also be calculated using a personal loan EMI calculator displayed on your lender's website.
As Simon Raven rightly said, "Life is short, and the world is wide; the sooner you start exploring it, the better.""