If you run an online business and are eager to grow your company, it is a good idea to take a step back and reflect on what you have already achieved, what you could have made better and glaring mistakes you hope to avoid in the future.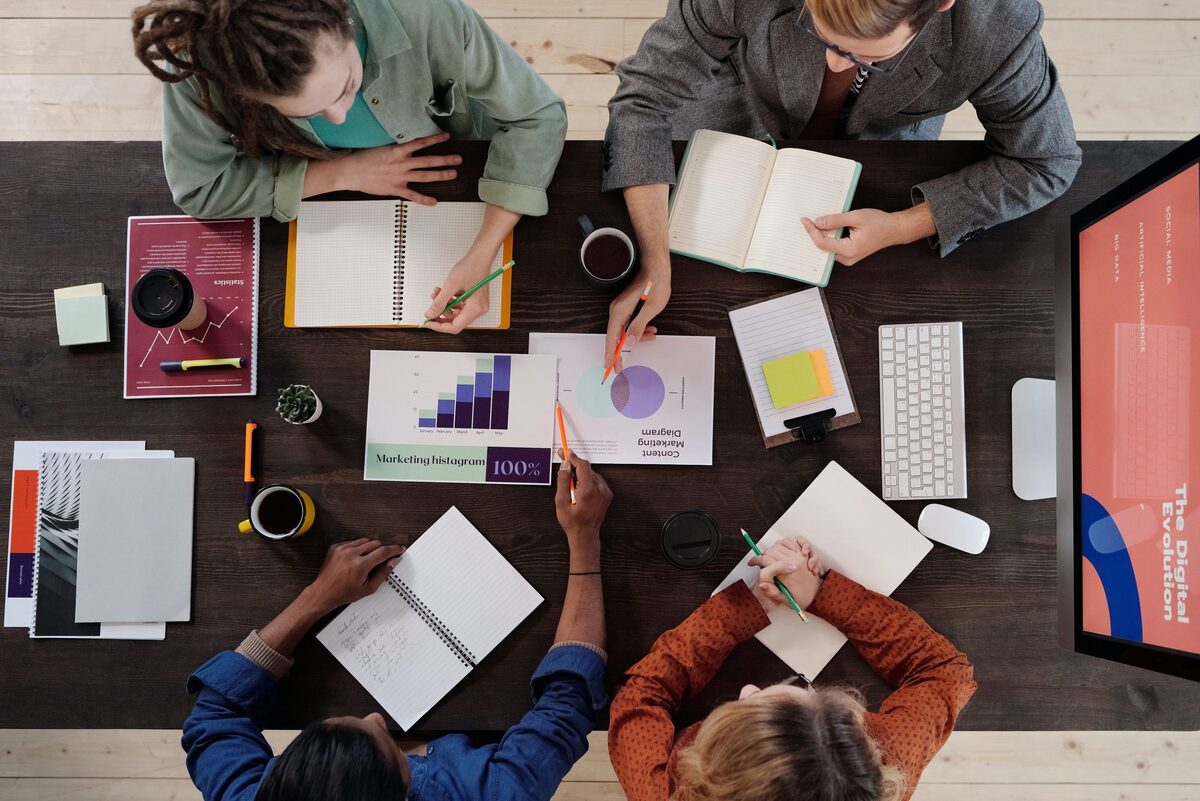 By doing this, you can formulate a clear, actionable plan for growing your company in the future, using your past performance as a guide, which stops you from getting overambitious or developing in the wrong direction.
You'd be amazed how many great ideas are created from a period of self-reflection, especially if you have been too busy to take a breather as your business has developed.
However, it is also a sensible idea to remember a few basics for growing an online business, which you should take on board before you set your sights on a particular growth target.
These tips can help trigger ideas that you can implement in the future or act as a warning if you are about to make a misjudgment.
Here are some top tips for growing your online business the right way:
Keep track of who you hire and who you let have access to confidential information
When you expand your online business, it is only natural to hire as many people as possible to increase production, grow your online presence (whether on social media or on your website and email list), and get better at client outreach.
You may also want to reach out to potential investors, collaborators, or business partners who can help your company grow in ways that you couldn't imagine previously.
However, it is worth choosing these colleagues carefully because it is easy to forget how many data theft cases are related to insider threats. An insider threat is a person who either works within an organization – or is closely associated with it – and has access to confidential corporate information. The danger comes when they decide to leak, steal, or sell that information, whether for profit or deliberately damage the company.
Of course, many insider threat cases are simply accidents, whereby an individual with privileged access accidentally loses the information or shares it with the wrong person. It can even be a result of a phishing scam. You can find out more about insider threats by visiting Proofpoint.
Regardless of the situation, you should be vigilant when bringing new people onto your team. Ensure to assess them closely and avoid sharing sensitive information if you can help it.
Don't try and cater to too many niches; stick to one.
Another great tip to remember if you are looking to expand your online business is to stick to one (or at least a few) niches. While it can be tempting to stretch yourself by offering different products to different audiences, you will likely lose your original USP, and your brand identity will become confused. Instead, be patient and maximize the niches you are already successful in.
Automate your processes
If you are growing your online business, it is good to automate your processes. This could mean creating an automated email sequence to onboard prospects, putting a chatbot on your website, or creating an advertising click funnel.
By automating your processes, you can cut down on the number of jobs you or your colleagues need to complete every day, especially if you get an influx of customers. You don't want your sales or customer service to suffer because you can't cope with demand. Prepare for your upgrade in advance, and you will be rewarded later on.