Over the past year, the ongoing coronavirus pandemic has altered everyday life in unimaginable ways. The most obvious point is the lockdown to drastically reduce social contact to prevent the spread of the virus. As the lockdown begins to cautiously relax, with groups of six being able to gather outside from 29th March, you might be excitedly making plans to celebrate the start of a new life and finally seeing your close family and friends again after long months spent apart. To help you plan properly, here are three tips for an unforgettable and safe post-lockdown party.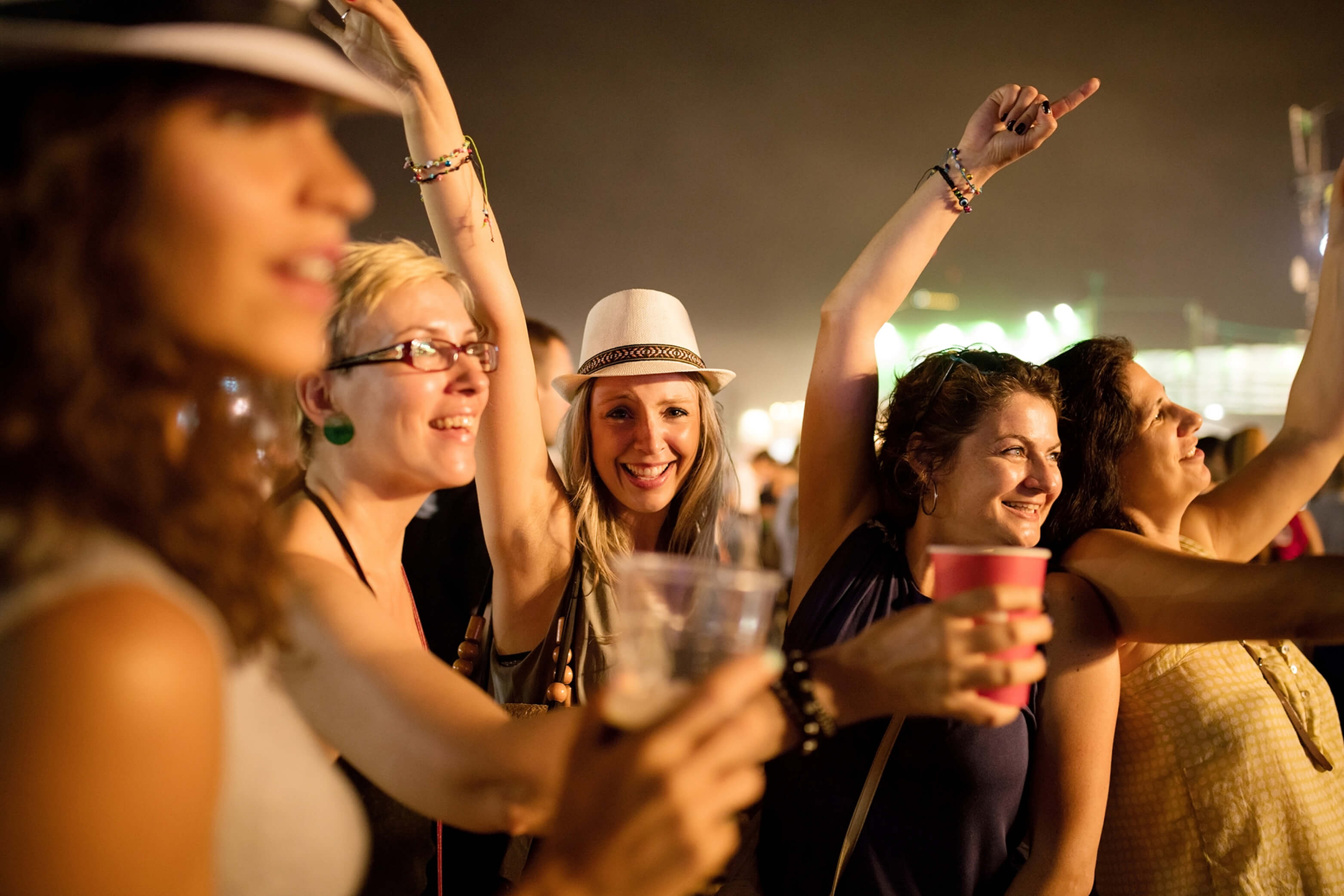 1. Prepare your garden
From 29th March, groups of up to six people, or two households, will be allowed to meet outside under the UK's lockdown roadmap; therefore, any socializing you do will have to take place outside to remain legal, until the 21st June when all limits on social contact should be lifted. As such, ensure that your garden is well-prepared to provide your guest with a comfortable and safe area to socialize in. Brush down your garden furniture and give the wood an extra lick of paint or coat of gloss to ensure that they are clean and smart for your guests. You could even invest in a gazebo and outside heater to provide shelter and warmth during unpredictable rain showers and cooler temperatures, meaning that you can socialize legally, whatever the weather will be.
2. Organise drinks
You can't have a party without some tasty drinks! Ensure that you have various drinks in stock to cater to most people's tastes; a few crates of beer and bottles of wine should do it, and you could even prepare some fun cocktails. An alcohol delivery service, such as Drinks House 247, will deliver what you need directly to your door, reducing the risk of accidents when buying large quantities of glass bottles from the supermarket. Remember to provide some soft drink options, too, for guests who do not drink alcohol or are driving. Look for sophisticated flavors, such as Fentimans or Shloer, for a grown-up soft drink alternative to coke and orange juice.
3. Food
Ensure that guests do not go hungry at your party by providing food. You might want to show off any cooking skills developed during the lockdown and prepare a sit-down meal; alternatively, you could simply provide a variety of finger food for a more casual get-together. With restaurants still remaining closed for the time being, you could replicate your favorite eatery by preparing a themed menu, for instance, an Italian antipasti buffet. Find out beforehand if any of your guests have specific dietary requirements, such as nut allergies or follow a vegan diet, and ensure that you have plenty of tasty treats on hand that they can enjoy.
By following these three tips, you will have an enjoyable and unforgettable post-lockdown party with your long-missed friends and family, all while remaining safe and healthy.